Bahamian Artist IBRU Storms Mexico and Brazil with "Sauce" Reggaeton Remix
Discover IBRU's sensational reggaeton remix of 'Sauce' that's taking Mexico and Brazil by storm. Dive into the infectious rhythms of this Bahamian artist and feel the summer vibes. Listen now on all major platforms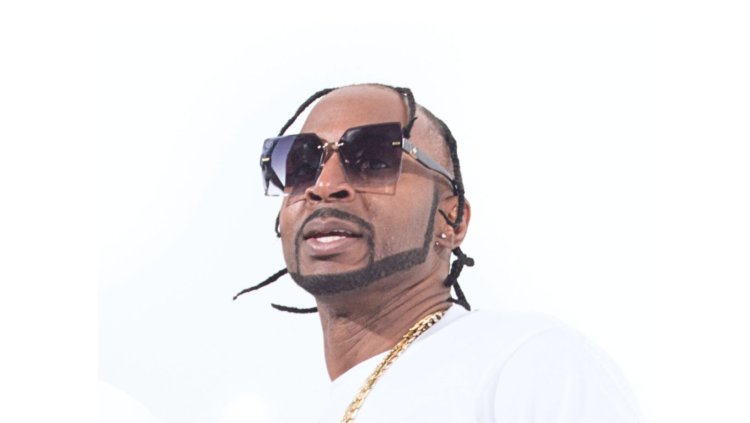 Louditup! - Bahamian Artist IBRU Takes Mexico and Brazil by Storm with
Justin Black, Staff Writer -
Bahamian sensation IBRU has once again captivated international audiences, this time with the electrifying reggaeton remix of his summer hit, "Sauce."
The remix has paved the way for the artist's meteoric rise in Mexico and Brazil, where the single has garnered over 15,000 Spotify streams in just a few short weeks since its release on September 12th.
"Sauce," originally a buzzing sensation during the summer months, has now taken on a new life and energy thanks to the reggaeton infusion. The "sauce project has now racked up 92,000 Streams across all platforms, with Spotify serving up the lions share of 84,000 streams.
Produced by the talented Islandrock from Jamaica, this remixed version was released under the banner of Florida-based Kohanim Records, and it's already making waves on music platforms worldwide.
IBRU, whose star has been on a steady ascent, proves once again why he's a becomng a quiet force to be reckoned with in the Caribbean music industry.
The reggaeton remix of "Sauce" showcases his versatility as an artist, effortlessly transitioning from his Bahamian roots to the sultry rhythms of reggaeton.
The fusion of these two musical worlds has created a sound that resonates deeply with listeners in Mexico and Brazil, where reggaeton has an ardent following and is becoming a go-to track for Playlisters looking to infuse their playlists with some Caribbean flavor.
With over 15,000 Spotify streams in just a few weeks, it's clear that IBRU's music has struck a chord with audiences in these two countries.
IBRU has continually pushed the boundaries of his music, drawing from a diverse range of influences. "Sauce" and its reggaeton remix are prime examples of his commitment to crafting innovative and captivating music.
The reggaeton remix of "Sauce" is now available on all major music platforms worldwide, allowing fans from all corners of the globe to experience IBRU's musical prowess.
With his undeniable talent and dedication, there's no doubt that IBRU is a focused Caribbean rising star with a bright future ahead.