Bulby York Taps Tanya Stephens and Malica For "Queens"
BULBY YORK TAPS MALICA AND TANYA STEPHENS FOR HIS LATEST SINGLE 'QUEEN'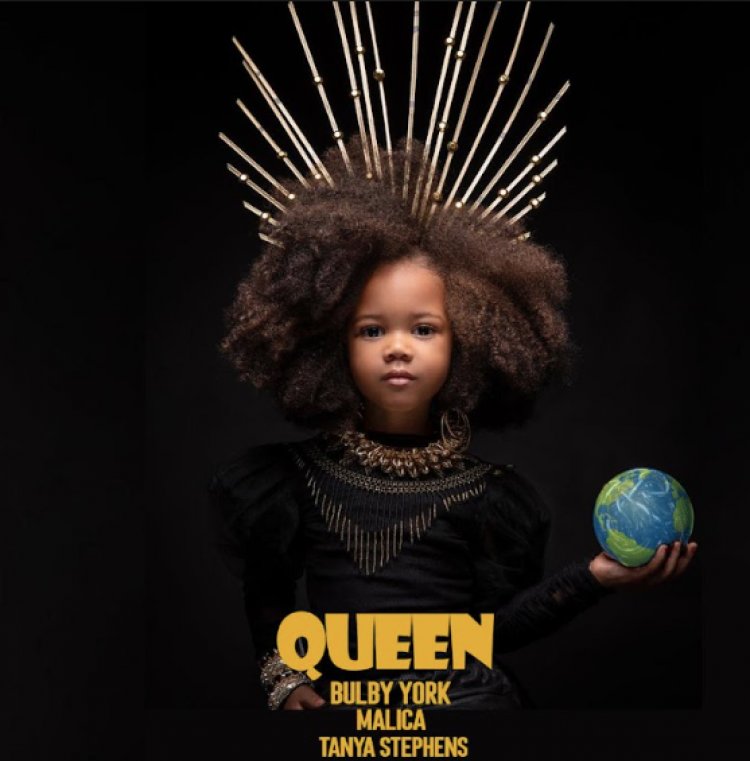 - Staff Reporter
Kingston, JA - Award-winning producer and engineer Collin 'Bulby' York believes that women should have more of a voice and presence in Jamaica's music industry.
It is natural that he would pair two dynamic women, talented singer/songwriter Malica Stallworth and Dancehall icon Tanya Stephens, to drive the lead single for his untitled new album. "Queen," set to hit all platforms on Friday, May 20th, is a pulsing collaboration between these two powerhouses that encourages women to affirm their royalty, stand in their own power, and define their own paths.
Written by emerging US based Songwriter Malica, who was recently featured on the single "Wiggle Wiggle" with Beenie Man on Bulby''s Heartcrafted album in 2020. "If you listen to my verses, you'll hear affirmations - 'I know I am worthy, divine, and royal' is an affirmation for women," Malica says. "One of the first lines I wrote was 'mind your manners when you talk to a Queen.'
The one thing I want women to take away from this song is to not allow yourself to be separated from your royalty." The collaboration with Tanya Stephens was a welcome surprise to Malica, who feels that a lot of her work as a writer and singer comes from being raised on Tanya's music. Malica cites "Who is Tanya," from the highly acclaimed 2006 album Rebelution, as another source of inspiration for her writing on "Queen."