Honezty Steps up the Pace on "Love For Granted"
Honezty releases the uptempo version of "Love For Granted"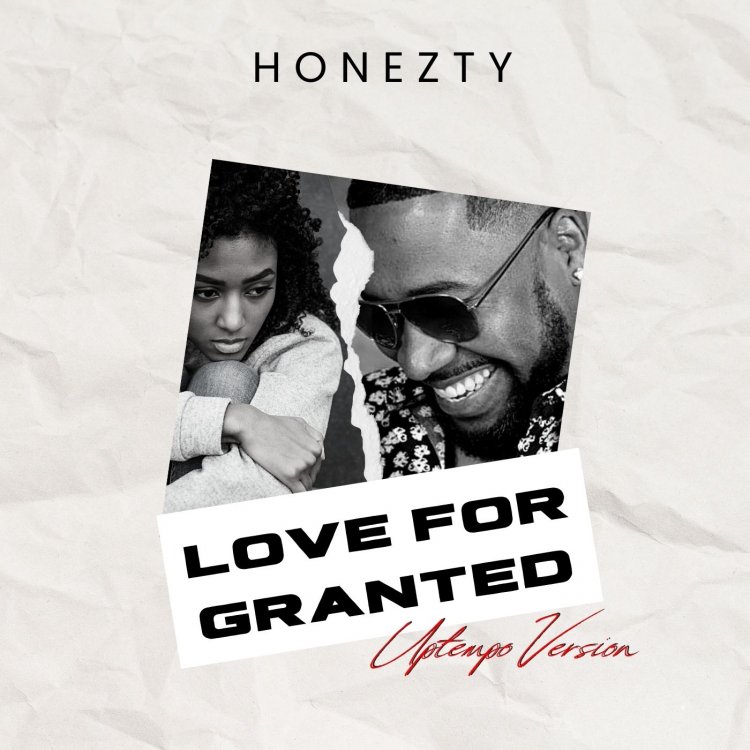 Cover Art - Honezty Love For Granted
Belize Born US based dancehall fusion artist Honezty is doubling down on his latest effort, "Love For Granted", with the release of its uptempo version produced by eclectic Jamaican producer Kyth Kush.
Love For Granted Uptempo is slated for rapid release in a few days and has already been scooped into rotation by terrestrial radio in Panama, Peru, Venezula, and Jamaica, with a cinematic visualiser by Skankn Studios is currently in the works.
Honezty has been enjoying a fruitful 2022, riding high on the success of "Calling" which has has become a breakthrough single for the emerging act.