Songbase Music Distribution: A Game-Changer for Caribbean Indie Artists and Producers.
Empowering Caribbean Musicians: Songbase by Islandrock Entertainment is set to transform the music industry, offering indie artists the support they deserve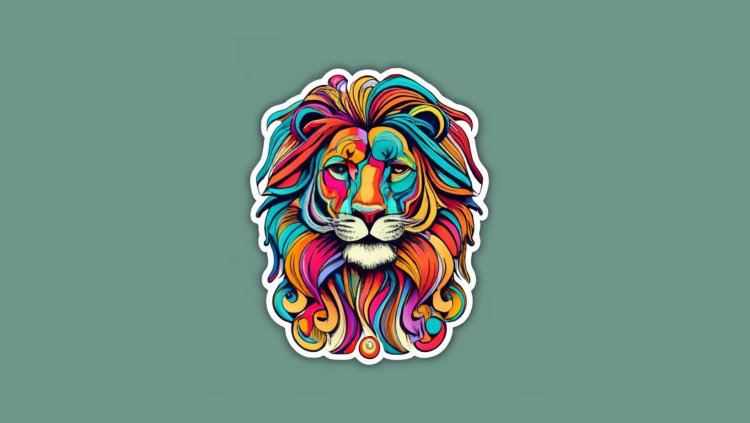 Louditup - Islandrock Entertainment's Songbase Revolutionizes Caribbean Music Distribution: A Game-Changer for Indie Artists
Andre Ducaste', Music Business Reporter -
Islandrock Entertainment, a United States-based Caribbean-driven music media conglomerate, has discreetly unveiled its innovative digital distribution music brand, Songbase.co
This development marks a significant milestone in the music industry, especially for Caribbean artists and labels seeking enhanced distribution and marketing solutions.
Islandrock has made it its mission to revolutionize the distribution and visibility of Caribbean music media products, including film-based creations.
Songbase.co, is an ambitious music distribution startup that Islandrock proudly declares as the first black-owned 1st tier music distribution platform in the English-speaking Caribbean.
Operating virtually from the heart of Jamaica, Songbase.co has formed a strategic partnership with Avaris Interactive Group Ltd, a Jamaican music media startup incubator.
This partnership aims to lay the foundation for the Jamaican segment of the digital distributor's Caribbean expansion.
One of Songbase's primary objectives is to address the various challenges that independent Caribbean artists and labels often encounter in the realms of distribution and marketing.
These challenges include delayed payouts, unclear split sheets, and a lack of marketing support.
Songbase asserts that its invitation-only platform has successfully resolved 99% of the issues that independent artists face within the Caribbean ecosystem.
Jo Laing, the Communications Officer at Songbase.co, shed light on the platform's comprehensive support for artists.
She stated, "We provide marketing support on a project-by-project basis, covering everything from album covers and visuals to social media content and digital marketing. We equip artist projects with the technical tools and A&R human resources they need, akin to those offered by major labels, without encroaching on their publishing rights."
Songbase.co has been working quietly for the last nine months with several indie artists and labels from the Caribbean region and the greater diaspora, to measure the potential impact of Songbase on the Caribbean music export market.
The results have harvested over 11 Million Digital Streams, and over 400+ terrestrial radio rotations in 13 major music markets worldwide.
Songbase adopts a selective approach when onboarding artists, requiring them to submit their music for consideration. This ensures that the platform focuses its resources on nurturing the most promising talent within the region.
In a tantalizing hint at future developments, Songbase has alluded to the possibility of establishing a spacious state-of-the-art multi-studio facility in Portmore, Jamaica, slated for completion in early 2024.
The studio is anticipated to serve as a creative hub for the platform's artists and producers, showing further commitment to fostering real growth in the Caribbean music export market.
The Songbase platform is poised to be a game-changer, offering a lifeline to Caribbean artists and labels seeking to navigate the challenges of distribution and marketing while retaining their creative and financial independence.
The launch of this black-owned music distribution venture promises to be a pivotal moment in the evolution of Caribbean music.